STANLEY HYDRAULIC TOOLS
Stanley tools are used all over the world in construction, demolition, recycling and disposal, and infrastructure maintenance.
UNDERWATER TOOLS
The degree of specialization and variety makes Stanley underwater tools a household name with contractors in underwater construction and maintenance work worldwide. Hydraulic tools are also widely used by diving and offshore companies. JLD is a STANLEY dealer in the Netherlands.

Below you will find an overview of our most frequently supplied products. It is of course also possible to deliver all other STANLEY products to you. This also applies to the accessories and spare parts.
POWERUNITS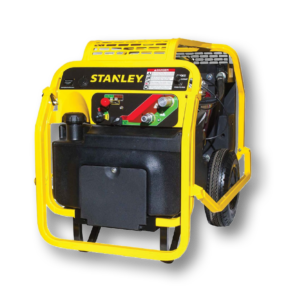 HP8BA
HYDRAULIC POWER PACK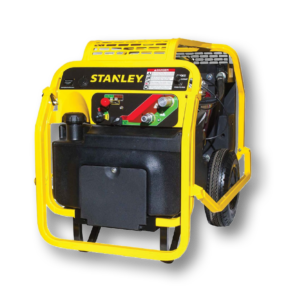 HP210BA
HYDRAULIC POWERPACK
UW DRILL | UW HAMMER DRILL  | UW CHIPPING HAMMER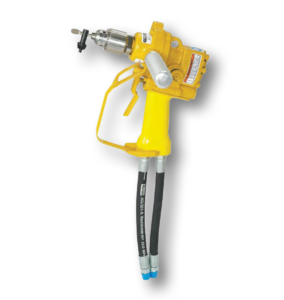 DL0765201
UW DRILL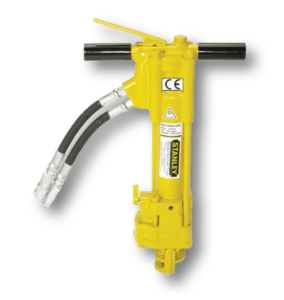 HD4531001
HAMMER DRILL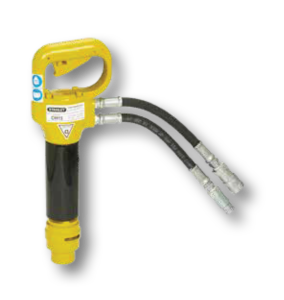 CH1533101
CHIPPING HAMMER
UW IMPACT DRIL |  UW IMPACT WRENCH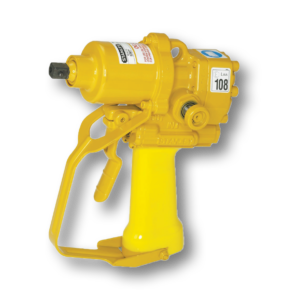 ID0792001
IMPACT DRILL 1/2″SQR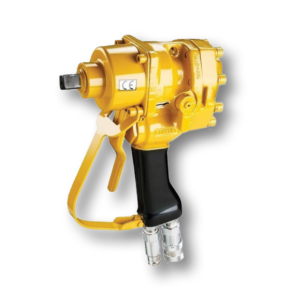 IW1234001
IMPACT WRENCH 3/4″SQR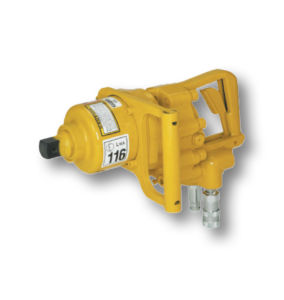 IW16350
IMPACT WRENCH 1″SQR